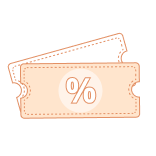 1. Wholesale Discount
We Offer You Multiple Discounts And You Will Receive A Wholesale Discount For Each Order, Up To 30%.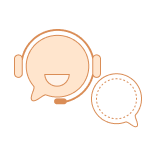 2.One-To-One Customer Service By Sales Manager.
Enjoy Ex-Factory Prices And Personal Assistance When You Place The Order; Send Us A Wholesale Inquiry To Enjoy This Service.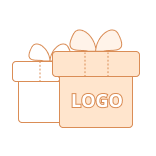 3.Professional Product Descriptions And Images With Your Own Logo.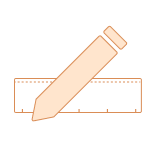 4.Customized Service
Customized Orders If You Have Any Requirements, Please Send An Email To cs@myspotifyglass.com
1

Your order must be fulfill $2000 within a year to enjoy the discount
2

Please contact cs@myspotifyglass.com to submit the inquiry
3

Enjoy ex-factory price and free shipping
To sign up for the Wholesale Program, please contact us at cs@myspotifyglass.com to submit the inquiry application with your personal information, the product link, quantity, and additional instructions, etc., our customer service will contact you within two business days. We appreciate your patience & understanding. If you want to learn more information, you can email us at cs@myspotifyglass.com